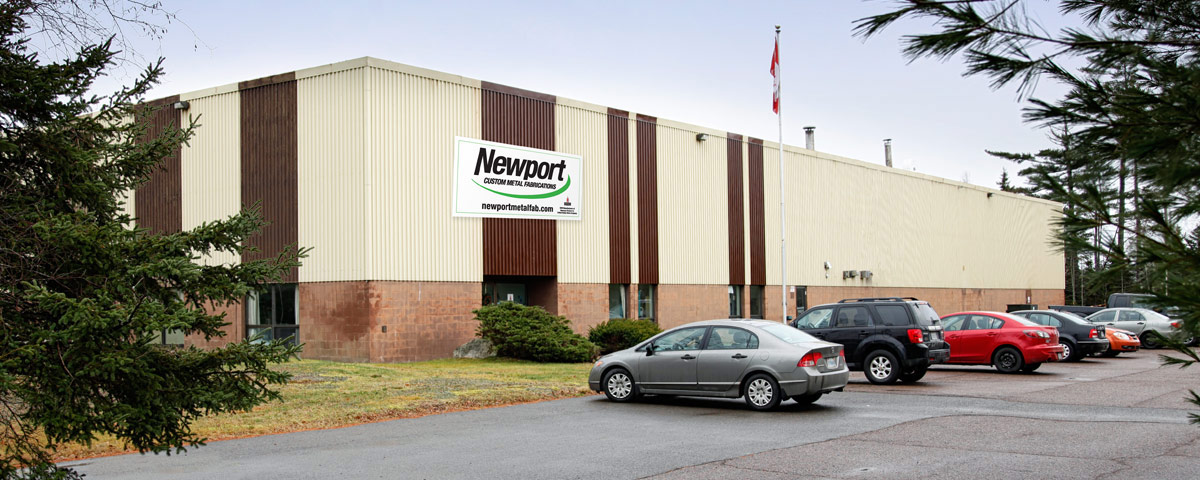 Today's Newport Custom Metal Fabrications (NCMF) began operations at their present facility in Debert, Nova Scotia, Canada as Newmac Manufacturing Inc. in 1978. Newmac Manufacturing has produced mainly liquid and solid fuel combustion equipment in this plant along with miscellaneous custom fabrication projects continuously up to the present day. Newmac Manufacturing (now NCMF) developed and manufactured the Newmac line of products from 1977 until 2014 and continue to manufacture the line under OEM agreement with USSC. NCMF enjoys the benefit of their highly tenured workforce and relies on their skill, dedication and reputation for quality craftsmanship.
In 2014 the strategic decision was made to diversify business operations by focusing more attention on the development of the custom fabrication and contract manufacturing services. It was at this time that the name Newport Custom Metal Fabrications Inc. was adopted to represent this effort.
With their storied experience in production, NCMF were awarded contracts from major manufacturing companies to produce product for their distribution channels. Today, NCMF is continuing to build on their history of solid construction, excellent workmanship and cost effective production methods to satisfy an ever growing customer base. Come see why we have been in business for almost forty years – call us today!